Thank you for your registration. Your confirmation has been send to: {Email participant}.

Do not hesitate to contact me if you have any further questions.

Best regards,

The Lean Six Sigma Company
Heeft u naar aanleiding van uw inschrijving nog vragen?Neem gerust contact met ons op.Inizia Chat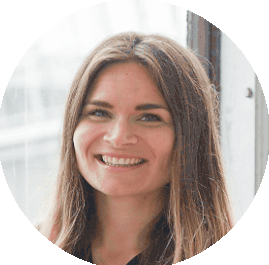 You will receive an email with important informationi about the course.

In the confirmation Email you will find an activation link for the My Training environment. After activation you can login directly.

In the My Training area, you can download the study guide.
You can prepare yourself with the study guide for the first day of training.